Estate & Probate
For over 25 years I have probated hundreds of estates for satisfied clients from all around the northern Pittsburgh area. My business thrives on referrals from satisfied clients and repeat clients. I provide high quality legal services in a personable and friendly atmosphere at reasonable prices.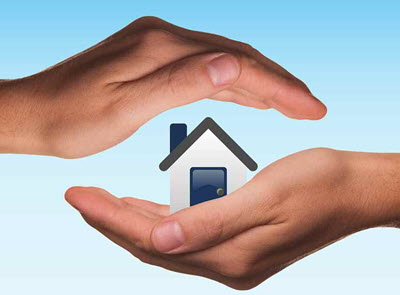 I offer a free consultation for Estate / Probate matters.
About Estate
An Estate is the total assets a person owns during their life &/or at the time of death; minus any debts or financial obligations. An Estate needs to be probated (opened) when a person dies owning assets. The dollar value & type of asset determines what type of probate is required.
Any estate which includes real estate or has a value over Fifty thousand dollars must go through the formal probate process. Estates with no real estate and a value of less than fifty thousand dollars may be settled by small estate petition. In either situation the probate process typically takes nine to twelve months.
About Probate
Probate is the process of determining the legality of an individuals WILL (last will & testament) after their death. In Allegheny County the executor named in a will appears before the Department of Court Records [Register of Wills] with the original will, original death certificate and a petition for grant of letters.
The executor is sworn in and the original will is filed. This starts the probate process. Legal notices must be made in a local newspaper and the Pittsburgh Legal Journal. Formal notice of the estate must also be provided to all beneficiaries named in the will. The executor must also file an inventory of the decedent's assets. Any debts of the estate must be paid with the estate's assets.
To close the estate, the executor provides either an informal accounting of estate assets and debts and each beneficiary's share of the estate through a settlement agreement or through a formal accounting with the Orphans Court.
The process is basically the same when there is no will and an administrator is appointed.
► Call for an appointment today: 412-931-2340 
$$$ – I will beat or match any competitor's quote (fee statement). – $$$