WILLS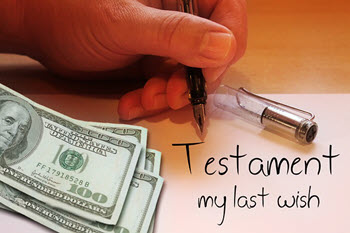 A will or last will and testament is a legal document that specifies who will receive your property at the time of your death. Your will lists the names of those people [beneficiaries] you want to receive your property. You will also name alternate beneficiaries in the event a beneficiary dies before you. With a couple of exceptions anyone can be named as a beneficiary.
In your will will you will name a primary and alternate executor or co-executors. The executor's job is to account for your assets, pay any outstanding debts from those assets, pay any inheritance tax that is due and distribute the remaining assets to the beneficiaries named in your will. The executor should be a person who you trust to manage your estate. People with minor children will also name guardians to care for the child or children in the event of both parents death. This can be a difficult decision when preparing a will.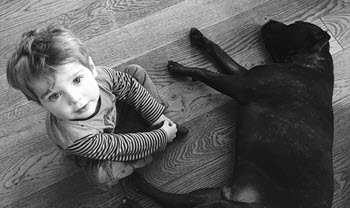 A testamentary trust provision in a will allows distributions to beneficiaries to be spread out over a period of time rather than the beneficiary receiving their entire inheritance at age eighteen.
A will does not distribute assets that have designated beneficiaries such as 401-Ks, IRAs or life insurance. These assets pass directly to the named beneficiary and are not effected by the will. The will also does not distribute any assets that are jointly owned with rights of survivorship, or any accounts that are titled to pay or transfer on death. In most all cases adults should have a will. A will is essential for anyone with minor children.
► Call today for an appointment. 412-931-2340
Living Wills
An advance directive or living will is a legal document that sets forth what end of life medical treatments you would or would not like.  They are only used if you are terminally ill and cannot make medical decisions or if you are in a permanent state of unconsciousness (permanent coma).  This allows you to let your loved ones know your wishes and relieves them of the burden of making these very difficult decisions at a very difficult time.  I always recommend reviewing this document with your physician.  You can always make changes to your living will or revoke it.  If you change your living will or revoke it, this information must be provided to your physician.
My office prepares living wills at no charge.
$$$ – I will beat or match any competitor's quote (fee statement). – $$$